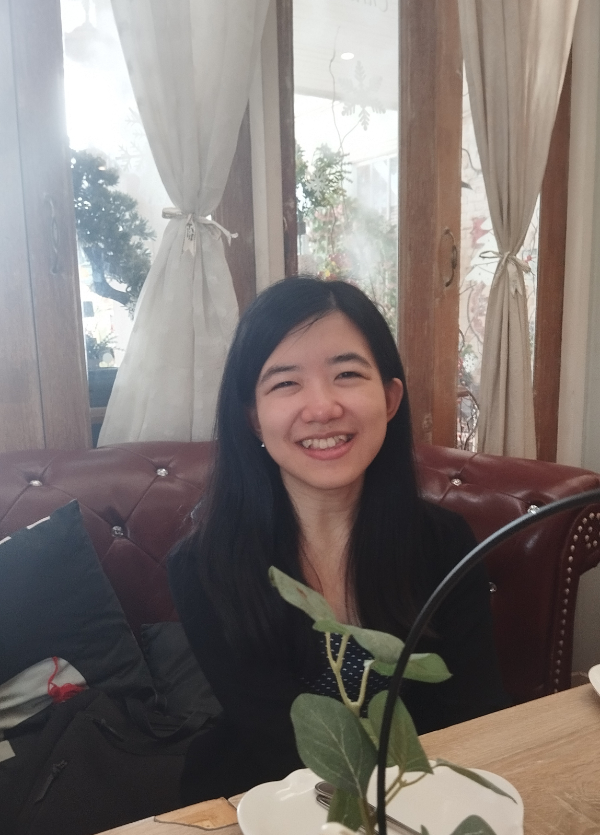 About Gernene
Hi there! My name is Gernene Tan. I combine computer science with aesthetic appeal to create innovative products.
I became interested in computing and design when I was young. I loved online game graphics and taught myself basic programming and digital art when I discovered that I could make my own.
Over the years, I've developed projects ranging from simple static sites to full-blown ecommerce apps. In my free time, I enjoy creative writing, illustration, and caterpillars!
Tan, Gernene
tan·ger·nine
/ˌtanjəˈrnēn/
noun
an organism that turns tangerines into code, art, and English
tangerine
tan·ge·rine
/ˌtanjəˈrēn/
noun
a small citrus fruit with loose skin