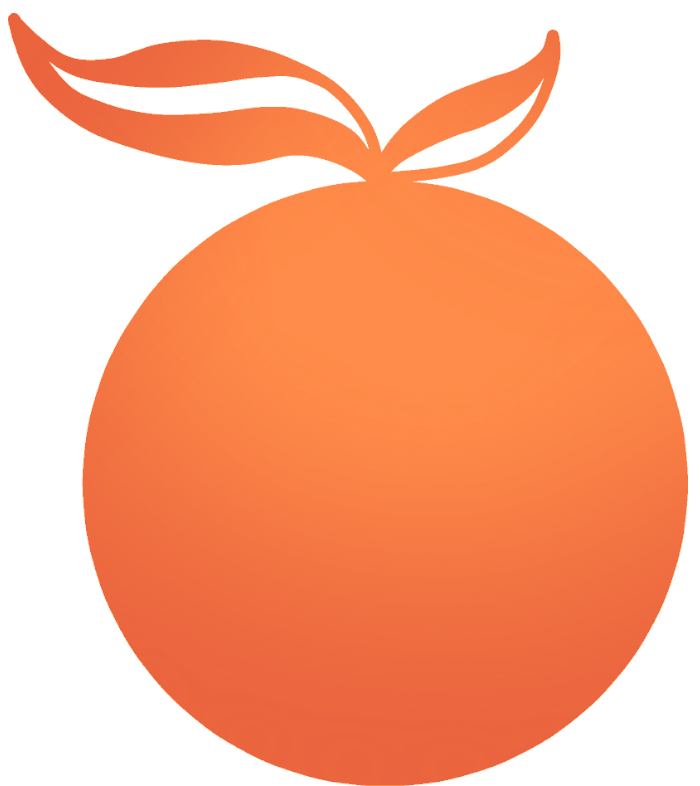 A passionate full-stack developer and designer.
Crafting intuitive apps using code and creativity.
I Can Help
Skills & Technologies
NodeJS
React
Ruby on Rails
HTML
CSS
Python
Java
Shopify
PHP
C++
An interdisciplinary software engineer and designer with a specialty in UI/UX. I use my versatile skill set to approach problems with:
A broad understanding of context and constraints
Role flexibility
Aptitude for rapid learning
Experience reconciling conflicting design/technical/logistical concerns
The know-how to produce solutions
My goal is to marry computer science and the arts to improve the way people experience a digital world. Like my work or want to chat? Let me know!